1. Make sure everyone is welcomed and respected. Greet people warmly when they enter the space, and treat everyone equally regardless of their background or position.
2. Provide comfortable seating and a variety of work spaces. Allow people to work in different areas of the space to give them the flexibility to work in different ways.
3. Create a sense of community. Host regular events, such as lunch and learns, after-work socials, or even a game night. Encourage people to interact with each other and become friends.
4. Create a positive atmosphere. Hang artwork and decorations that are inspiring and positive. Play music that people can enjoy, but not be too intrusive. Make sure to keep the space clean and organized.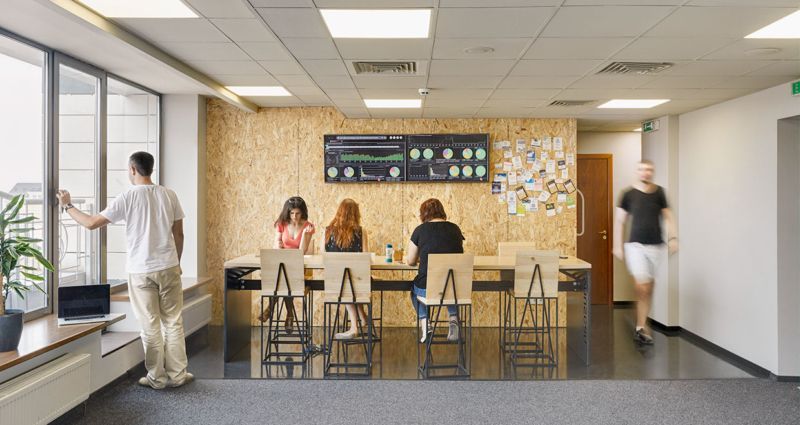 5. Show appreciation. Give recognition to members who do a great job or have a great idea. This will show them that their contributions are valued and appreciated.
6. Provide amenities. Stock the space with snacks, drinks, and other items that people can use while working. This will make the space more inviting and comfortable.
7. Have an open-door policy. Make sure everyone is aware that they can come to you with any questions or concerns they have. This will make them feel more comfortable and at ease in the space.
Lucknow is growing and the coworking options are also growing. Cubispace is one such coworking solution located in Lucknow with high-end amenities, great network connectivity, and great location. For more details, you can connect at 7897765559 or mail at hello@cubispace.com
Still confuse about taking an office in a Coworking space or worried will be it a worthy decision? Read more about coworking space.
You can follow us on Facebook, Instagram, LinkedIn or Twitter to get regular updates